A23 Boutique Hotel, Tel Aviv
Boutique Hospitality, Inspired by Italy
Warm Israeli hospitality and inimitable Italian flair merge seamlessly at the A23 hotel, uniting the very best of two extraordinary worlds. Here, in a sophisticated cosmopolitan atmosphere, you will discover a vacation experience unique among Tel Aviv hotels.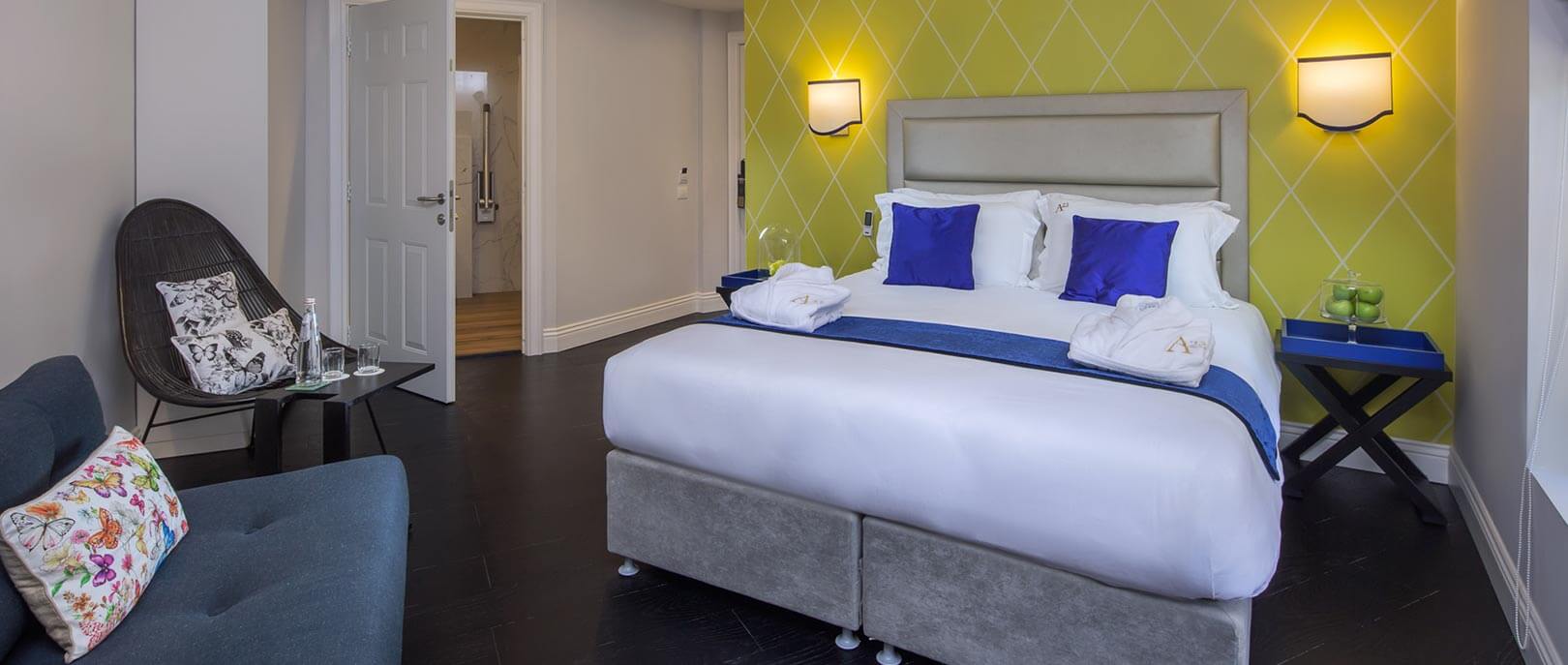 Rooms & Suites
A23 is the passion project of an acclaimed interior designer who began her career in
Rome's celebrated fashion industry. Her expert touch is evident in every niche
throughout the A23 luxury hotel, where each room offers its own personal experience and distinctive design. Guests seeking both classic elegance and modern comfort will find them here, lovingly embraced by authentic Italian style.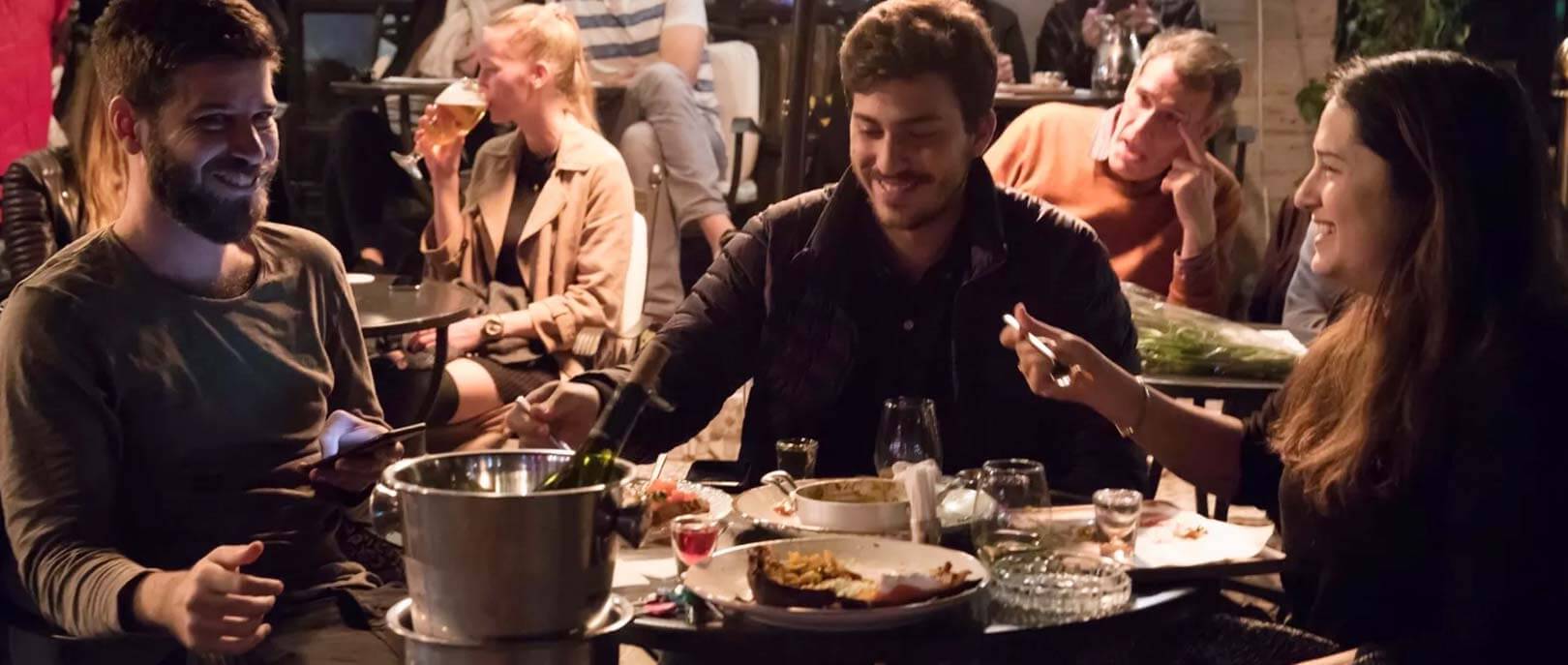 A23 Local Blend
It's time to enjoy deluxe rooms and suites that cater to every need, dine in the A23
bistro-bar, and step out into the bustle on the corner of Dizengoff St. – the very heart of Tel Aviv. Myriad attractions, shopping, entertainment, and the beach are just moments from your door.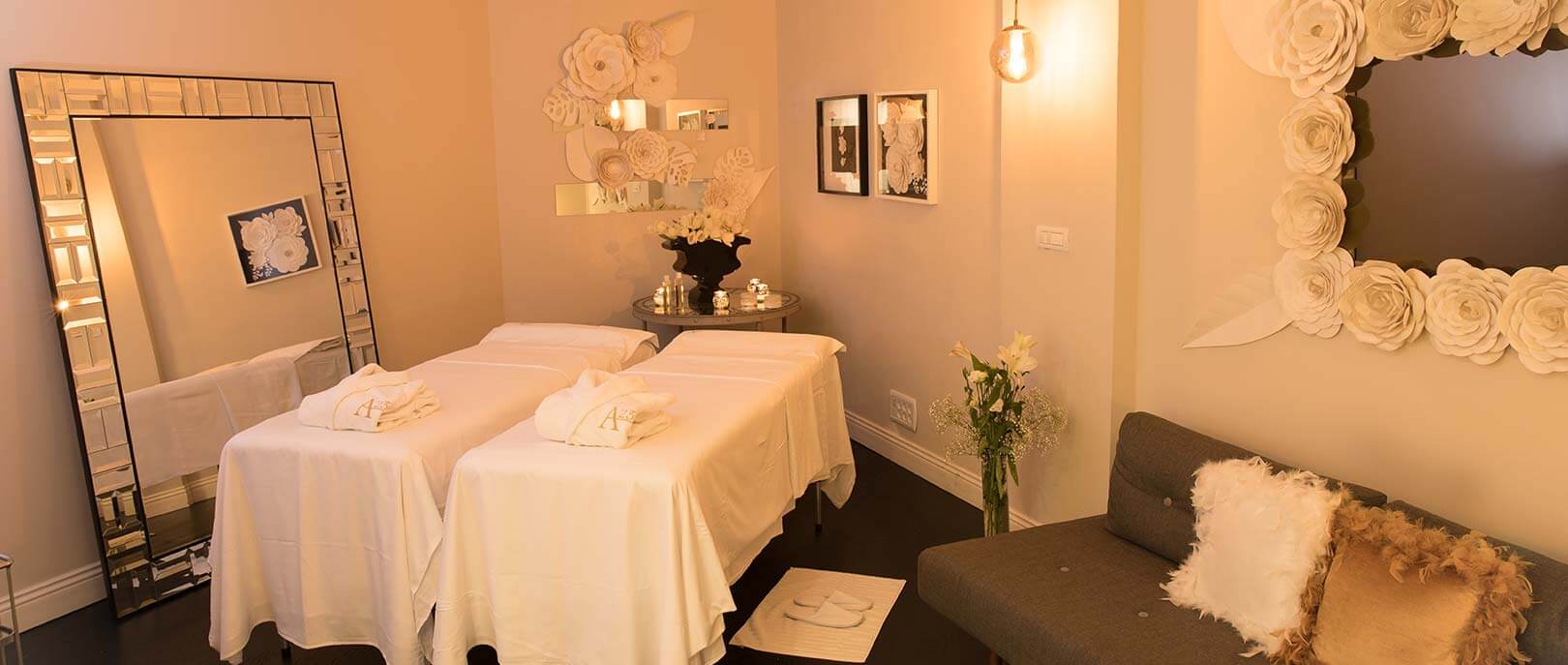 Bellezza 23 Spa
Take a break from the outside world and pamper yourself. Quiet your thoughts. Relax your mind. Rejuvenate your body. Live in the moment. In the midst of the busy city, you will find solace inside the A23 Boutique Hotel Spa .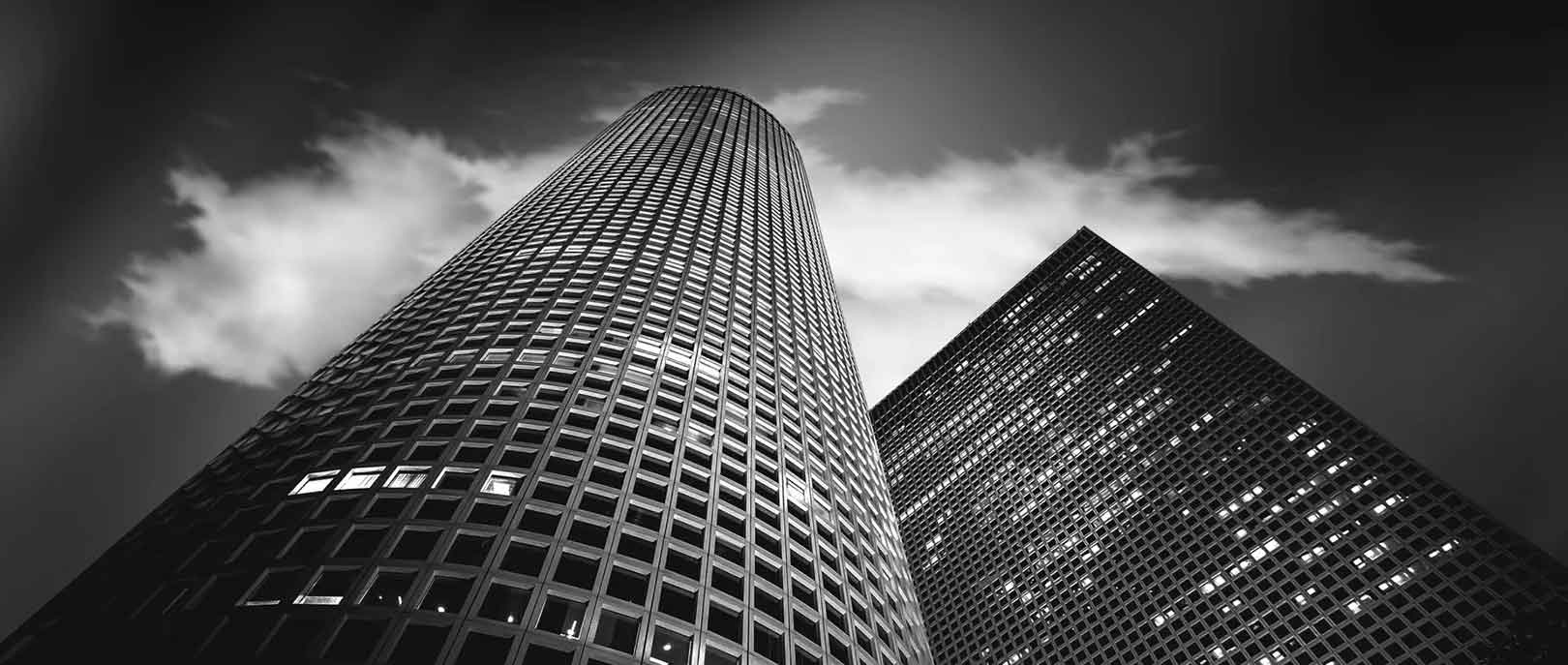 Tel Aviv, the city that never sleeps
Spending time in Tel Aviv means having the opportunity to discover a city where worlds come together in harmony – the Mediterranean and the Middle East, the historic and modern, the religious and secular, and much, much more
The Secret Garden
Featuring unique furniture and design elements, this tranquil natural hideaway at the back of the hotel offers you the chance to relax and refresh with chilled water, free Wi-Fi, and service direct from the A23 restaurant.