FINEST BREAKFAST IN TOWN
Serving a unique bistro-bar menu throughout the day, the a23 (yes, with a little a!)  restaurant is where our Chef Thomas Negash, works his  culinary magic.
a23 Local Blend
Enjoy the sunny street ambiance at an outdoor table, or settle in for some quiet relaxation by the bar. The bustling a23 restaurant features an elegant ambiance and exquisite design that are a natural extension of the A23 hotel concept, bringing to mind trendy European brasseries.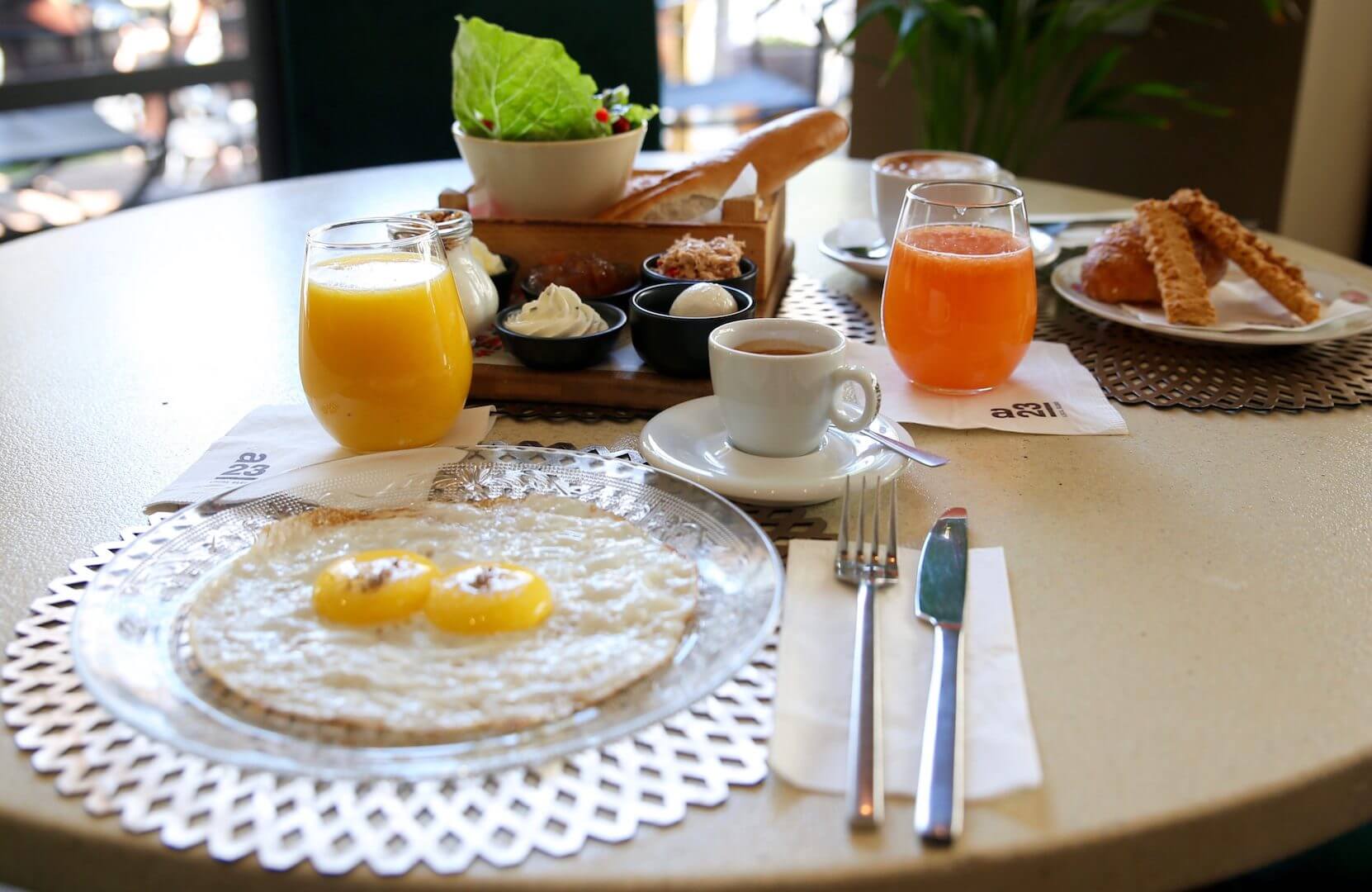 Classic Breakfast
Now guests and locals alike can savor Chef Thomas  artisanal selection of delicious Mediterranean breakfasts with a cosmopolitan twist, throughout the day.And special israeli wines like italia tradition of travel and leisure
Book Now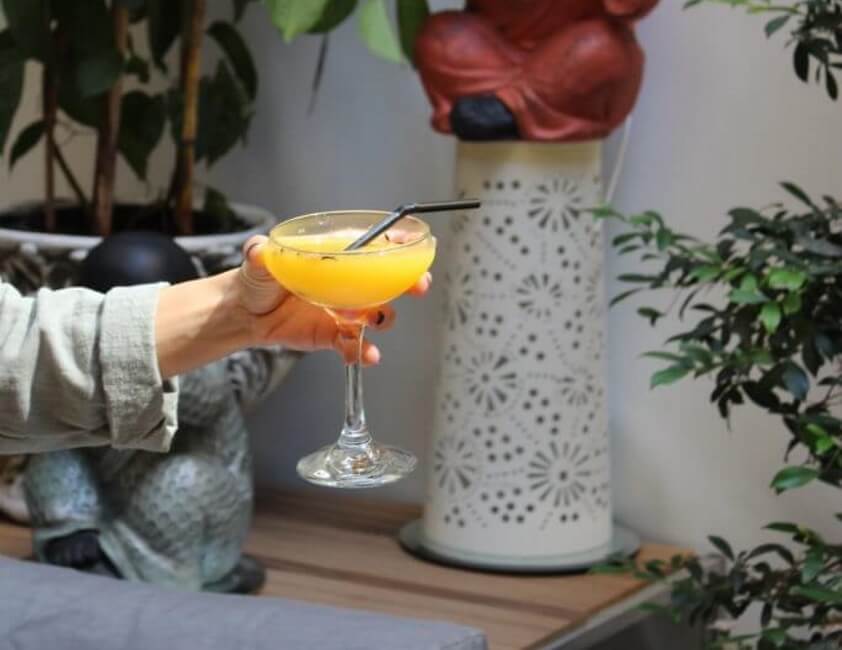 Discover our Secret Garden
A23 guests are also invited to place their orders from the hotel's "Secret Garden" – a tranquil sitting area away from the street at the back of the hotel. It's simply the perfect place to enjoy a quiet meal while catching up on the news or relaxing after a busy day.. Now, Bon Appétit!
Book Now
Every detail of A23 has been designed to ensure your stay surpasses every expectation, and our services are no exception.
Bon apetit!!!